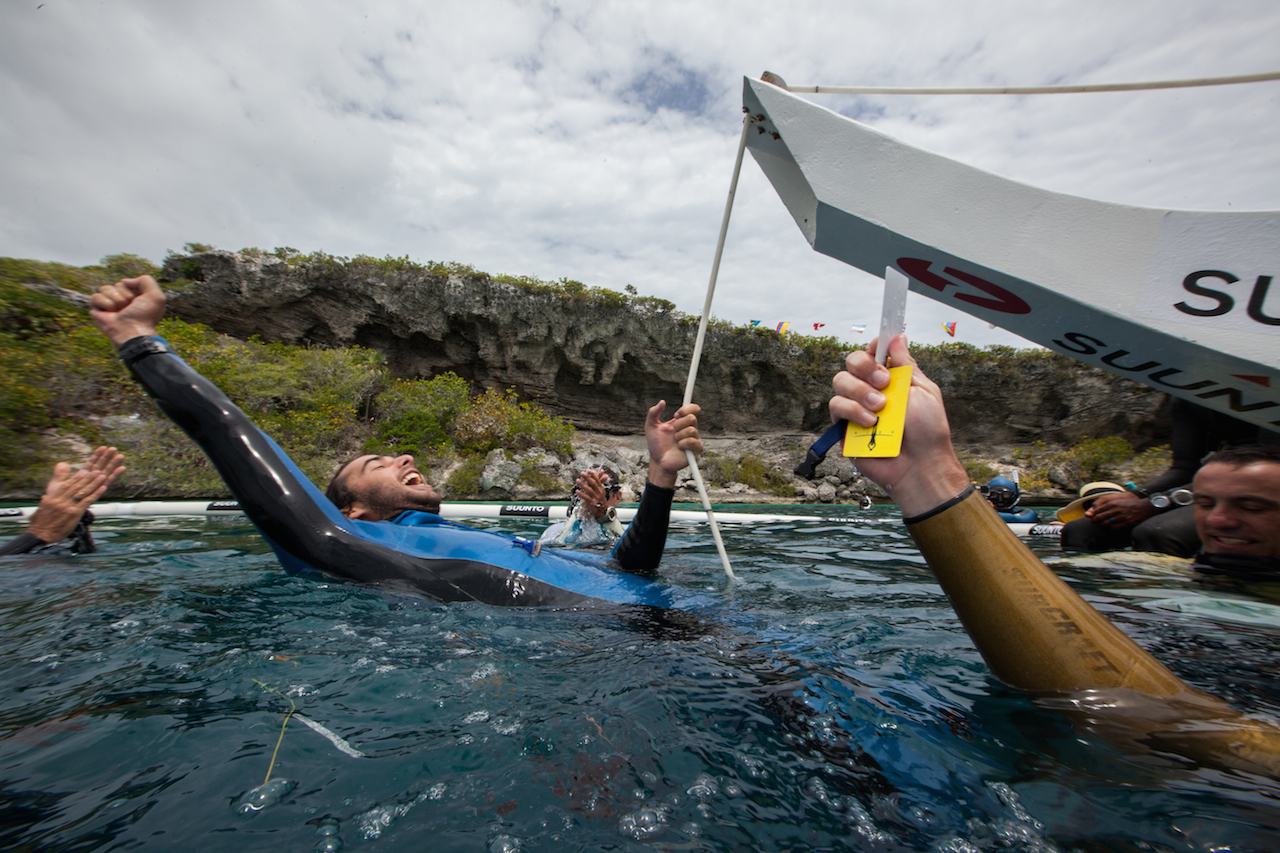 29 May

I don't dive to look around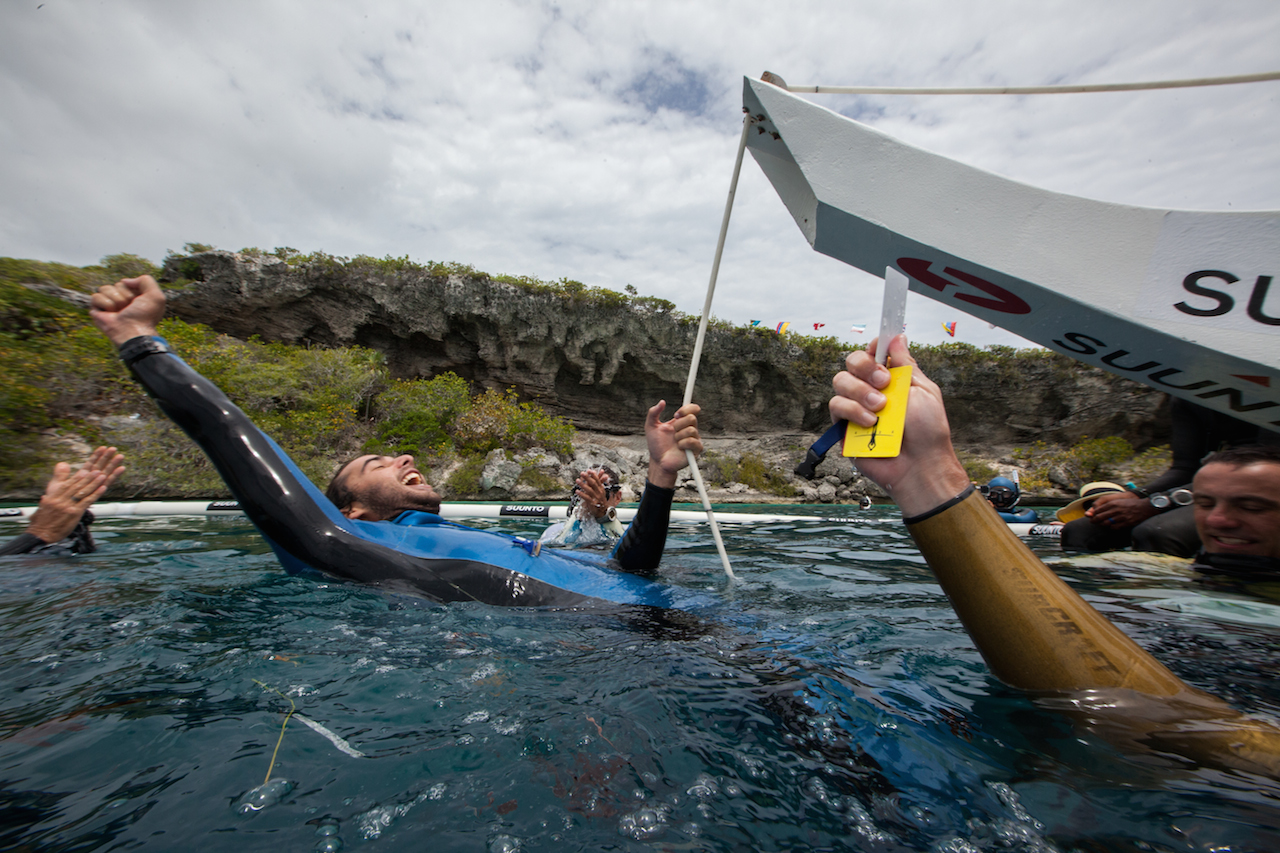 In the blue hole in Dahab, Egypt there is a huge cave opening that looks out into the ocean 55 metres down. It's called 'the arch.' Many freedivers use the view to motivate themselves to dive deeper and seeing it is a milestone in the freediving world.
I had been in Dahab, diving deeper that 55m for 2 months before I made a point to look at it. Formations like stalactites drip down off the rock, back-dropped by infinite blue water. It was stunning. But then after I'd seen it I didn't make a point to look at it again.
This is something I'm constantly guilty of. I haven't actually done much exploration of the underwater world, even though I have dove in some absolutely incredible places: the Red Sea, the Caribbean, throughout Asia, the Great Barrier Reef. All these places have rich underwater worlds but in my time there I didn't see much more than a rope disappearing down into the ocean as I tried to dive to the bottom of it.
I'm always saying to myself, 'next time, next time.' Next time I go
somewhere incredible I'll make a point to actually enjoy the place but I never really do because in the end, I really dont dive look around.
What actually captured me when I started diving wasn't being able to explore the ocean but the progression of diving deeper, training, learning about myself, encountering fear, obstacles and reinventing myself as a diver to surmount them.
When I dive deep I wear nothing on my face but a noseclip so that I can equalise my ears without having to pinch my nose. I see almost nothing as I sink down and swim back up, just a blurry rope and the blurry blue behind it.
But next time I go somewhere incredible I definitely will make a point to enjoy it and maybe I'll actually see something too.
For those who don't know. The way we dive deep is by setting a rope to a certain depth. I'm attached to that rope by a lanyard so I can't get lost and the aim is to reach the plate at the bottom of the rope and return to the surface.
Related Tag: Deep Week Sydney