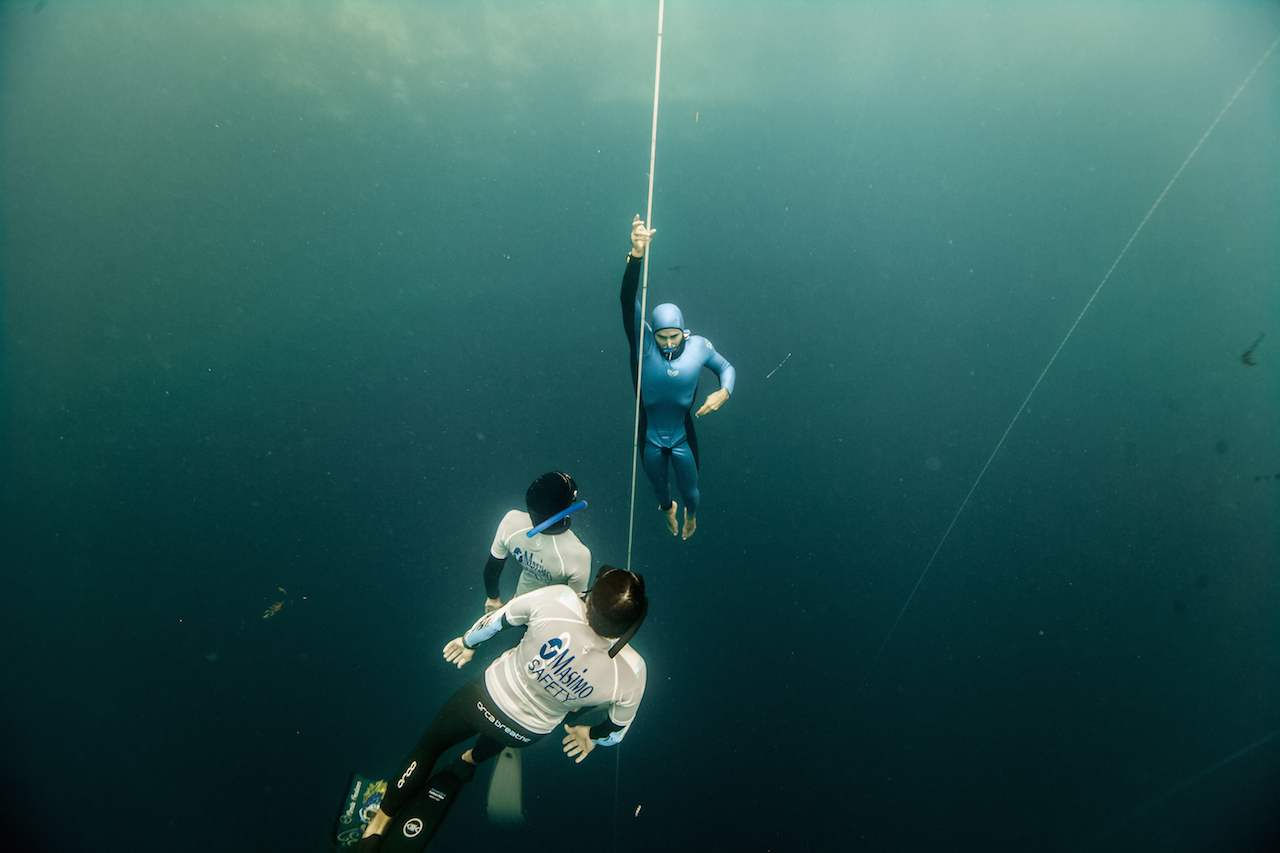 03 Jun

Freediving, Germs and Quarantine
When a competition nears freedivers become paranoid about getting sick. I take more vitamin supplements than my body knows what to do with and at the sound of coughing while I walk down the street I instantly hold my breath and move fast until I'm out of the contamination zone.
Convenient breath holds like this are one of the many perks of freedive training. I haven't had to deal with the smells of a public bathroom for years! Flatulence too isn't a problem…as long as I know that it's coming.
Before this competition though I got sick and so I did what any responsible diver living with another competitor would do. I placed myself in quarantine. I spent four days in my room accumulating an ever growing pile of dishes on my floor (because being sick is a legitimate excuse not to do the dishes)
We tiptoed around each other, my dive buddy and I. He waited for me to finish cooking before using the kitchen and I wouldn't go into the
living room if he was there. 'was that him moving around out there?' I would think…because of course I would put my ear to the door before leaving my room.
Freedivers are used to working with their minds and so we often have the impression that if we believe something enough that it must be true. So I plied myself with ginger tea for a few days, which makes me feel healthy, and before I knew it I was better. The strongest force in recovery just like deep diving is positivity and placebo.