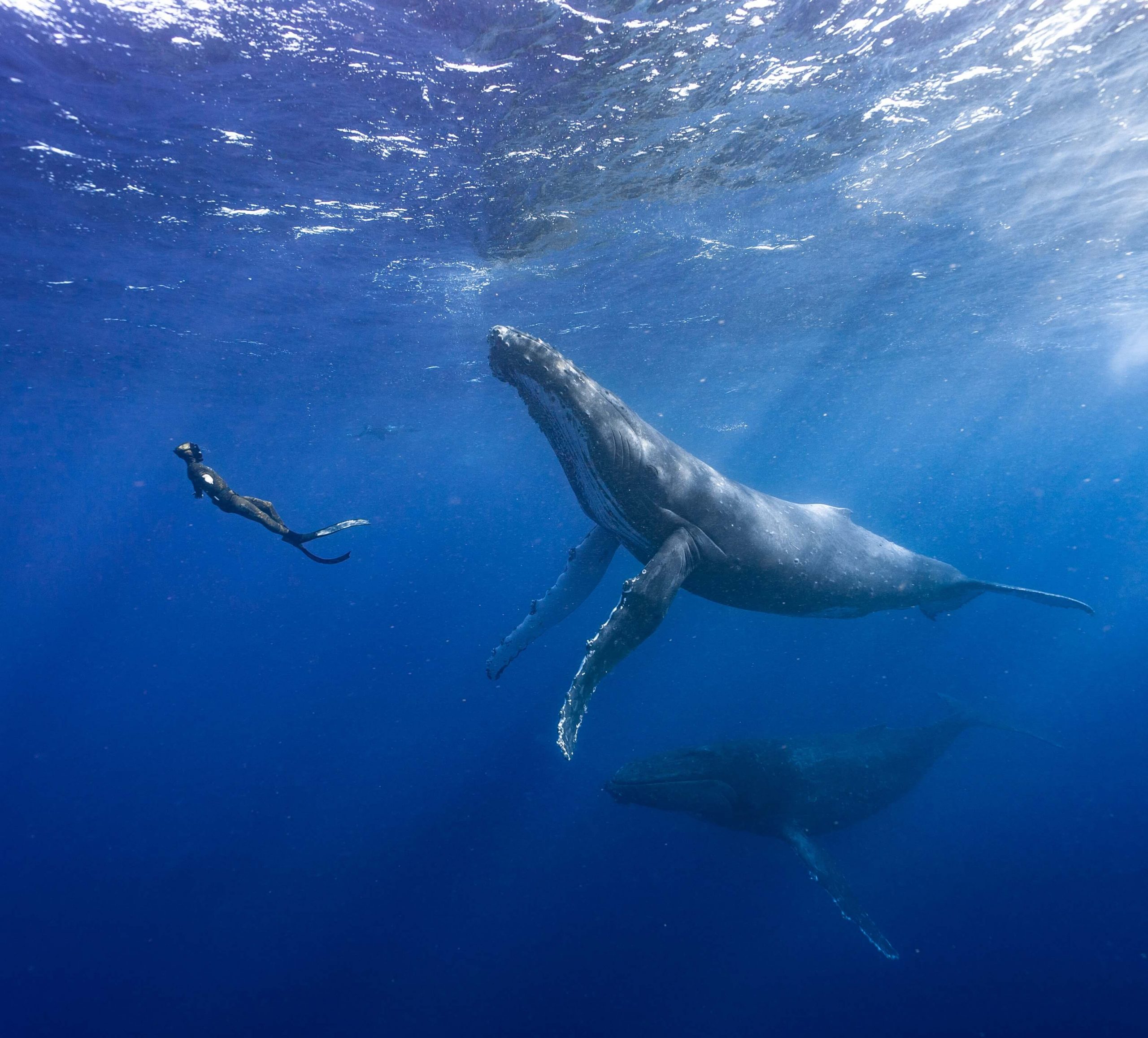 20 Sep

Sydney Freediving Course – Should I buy my own gear?
Freediving Sydney
Ready to join a freediving course in Sydney? Wondering if you need to bring, buy or borrow freedive gear? Hopefully this post will give you some insight on how to best prepare your for your freediving course.
If you already have your own gear, fantastic, bring them along as you will have the most comfortable fit using equipment that you are used to wearing. If you do not have any gear or want to upgrade an old snorkelling mask or old scuba fins, then you might want to head to the dive shops for some new gear!
What will you need? You want to buy gear that is:
comfortable to wear
suitable for freediving
something you want to wear for freediving around Sydney after your course!
The basic list includes a mask, snorkel, fins, and wetsuit.
Freediving Masks
Mask – a basic freediving mask is all you need. Best with low volume, which will make mask equalisation a lot easier and safer. Make sure the mask is well fitted for your head size and face shape! Make sure there are no air leaks and there are no pressure points – check especially on bridge of nose and between nose and upper lip.
Freediving Snorkel
Snorkel – the more basic the better! No need for fancy non-return valve, you just need a tube that you can breathe through! The shorter, wider snorkels are better suited for freediving, so you can get more air in with every breath. Check that the snorkel holder suits your mask, and that it is secure but also easy to release, as some freedivers like to remove the snorkel before diving.
Freediving Fins
Fins – for a freediving course basic fins would be fine. But if you plan to progress in your freediving, sooner or later you will want to buy freediving fins. There is a huge range and prices available, and it will all depend on your diving motivation. Best to start with a reasonably priced pair of plastic fins that are harder and less flexible than carbon fins. Again, make sure the foot pockets fit your feet, check for pressure points on top of the foot, under the ankles and around the toes. The fins should not be too tight but not so loose that they come off when you kick. Some people prefer to wear 2 to 3mm socks, which will keep your feet a little warmer in winter.  Your fins will need to be a little bigger to fit those socks.
Freediving Wetsuit
Wetsuit – for freediving in Sydney you will need a 3mm in summer and 5mm in winter. Just like fins, there is a huge range available and it will depend mainly on your budget and use. Do a little research on open and closed-cell wetsuits and different brands to check what might suit you best, i.e. freediving, spearfishing, pool training, etc.
If a visit to the dive shop left you more confused and you are still not sure, why not borrow some gear from a friend, just to get a feel for it?
Remember, we also supply gear in all our freediving courses in Sydney, so give us a call and let us know what you need before you start your course!
Join a Sydney Freediving Course
[maxbutton id="2″ url="https://www.adamfreediver.com/contact/" text="Contact Us" ]